8 Things You Didn't Know About Karla Simone Spence
Karla Simone Spence began her career as an actor in 2018 when she was just 24 years old. She quickly rose to prominence in her field in a short amount of time, influencing others through her work and gaining a great deal of renown. Her career came full circle after a time, as she rose in prominence.
Karla-Simone Spence
became well-known in her own nation of the United Kingdom, as well as in other countries, as a result of her performance. Scroll down to discover some little-known facts about Karla-Simone Spence.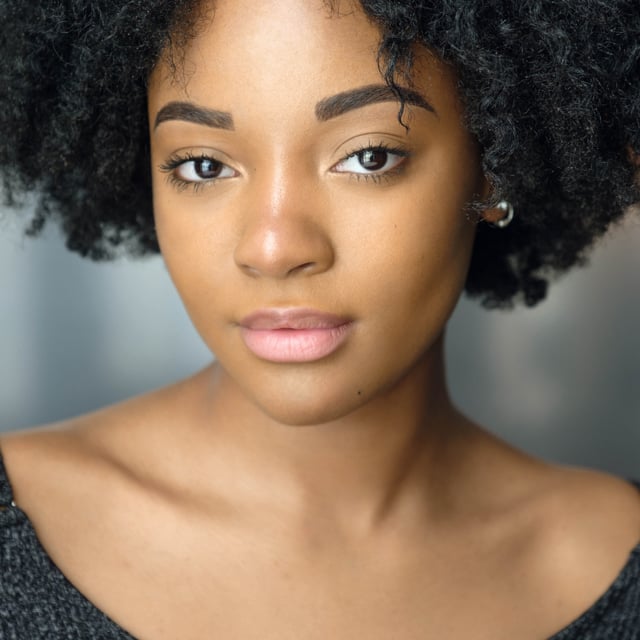 8 Things You Didn't Know About Karla Simone Spence
1. Professionally Trained Actress
Karla has dazzled her audience with her outstanding acting skills, it's not just her natural talent that helps her being that famous. But also she went to the Identity School of Acting and the National Youth Theatre of Great Britain to get her professional acting training.
2. On screen Debut
She made her cinematic debut as a regular character in the BBC Three comedy series "Wannabe." She then won another part in a TV series for the movie "Gold digger," written by Marnie Dicken, the writer of "Thirteen," in which she played troubled "Cali Okello".
3. Feature Film
Karla-Simone got her first feature film role as the main lady in the popular 2021 film '
Blue Story
,' which received critical acclaim and broke box office records in both the United Kingdom and the United States.
[1]
4. Award Nominations
Not only has her feature film brought her a lot of recognition, but she's also been nominated for various awards for her role in "Blue Story." She has been nominated for best actress and best debut at the National Film Awards UK 2021.
[2]
5. Loves Singing
In an interview with Knock Turnal, the actress confesses that she enjoys singing and that she has even performed a song in her most recent film. Her character in the film had a lovely singing voice, which was actually hers.
[3]
6. Recent Work
The actress has confirmed her appearance as "Frannie Langton" in the upcoming  TV series "The Confessions of Frannie Langton" which might be released in 2022.
[4]
7. Pet Lover
We can conclude from her Instagram account that she has a pet dog that she adores. She continues to upload his photo, proving how much she adores her pet.
8. Loves Travelling
She has also posted her photo while traveling captioning "I wish I could do this once a month". So, we can say that she also enjoys traveling.