8 Things You Didn't Know About Mandeep Dhillon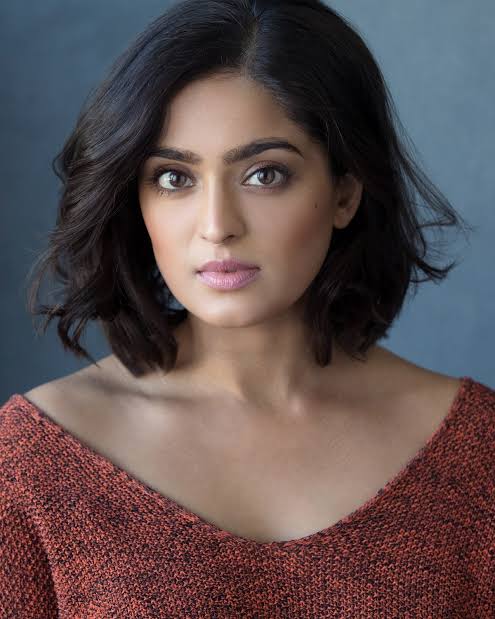 8 Things You Didn't Know About Mandeep Dhillon
1. Raised By a Single Mother
She was raised solely by her mother, who received no assistance along the way. She was a social worker who worked hard to keep her family together, happy, and safe, as well as to provide a good life and opportunities for them.
2. Half Indian
She doesn't make it clear where her parents are from, but some of her fans recall her mentioning on social media years ago that she is half-Indian. We don't know her mother or father, so we can't say where her Indian ancestry comes from, but we do know she's a British citizen.
3. Mental Health Advocate
When she's not acting, she devotes her time to mental health, which has become a hot topic in recent years. She tends to recognize that it isn't as well-known as it should be. Perhaps the world would be a better place if more people had access to mental health care and it wasn't so stigmatized.
4. God's Beauty Appreciator
If you look through the many photos she posts on Instagram, you'll notice that she's a strong believer in God's sovereignty. She captions photos of the sun rising over the ocean with the words "appreciating His power and beauty," and she's absolutely correct.
5. Active On Social Media
She likes to post photos of herself traveling, doing what she loves, and even throwbacks that will make you laugh out loud, just like everyone else on social media.
[1]
6. Enjoys Comedy
She told that she enjoys comedy more than drama. As she believes that doing something that makes you happy is the greatest way to spend a good time. Although she doesn't have problems with doing dramas either.
[2]
7. College Dropout
Dhillon said in an interview that because she couldn't afford acting lessons, she made sure to participate in all of the school plays to gain experience. She also stated that she dropped out of college shortly after beginning her A-levels and enrolled in a performing arts school in London.
8. First TV Appearance
In a 2015 interview, Dhillon said that she decided to be an actress shortly before her 19th birthday. After receiving an audition for "Some Dogs Bite", one of the agencies offered her a spot in a workshop. It was her first television appearance.
[3]