When it comes to learning more about Margaret Qualley, just reading about her isn't enough. There are layers to this young woman that seems to be begging to be revealed, but only on her terms and if she chooses to do so.
She is unquestionably one of those people who has never had to go without until she was forced to face the world on her own. Deep down, she is, however, a very real person. Here are a few more facts about her that you might not know.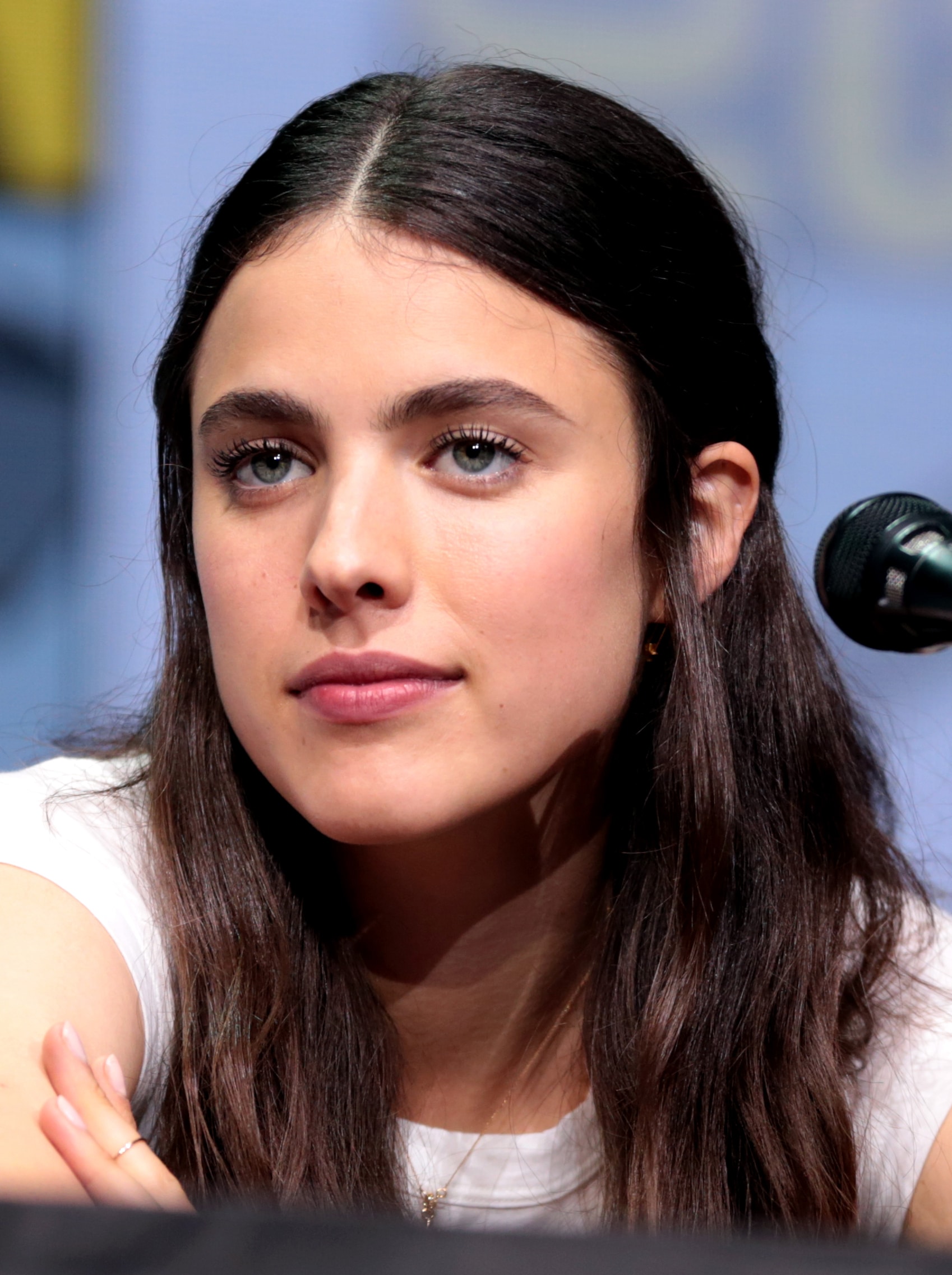 8 Things You Didn't Know About Margaret Qualley
1. A Ballet
Ballet was her life and what she was truly passionate about at one point in her life. But she eventually realized that there was more to life than ballet, and she began to broaden her horizons and pursue new interests. [1]
2. Never Wear Toe Pads During Ballet
Margaret was one of those people who liked to 'feel the floor' under her toes. This meant she didn't put any padding in her shoes and instead cushioned her feet with wads of tissue or paper towels. You can imagine how painful this was at times, but it was her way.
3. Start of Acting Career
In 2011, she began acting. To be honest, she hasn't been in the industry for very long, but she appears to be picking it up quickly and without too much difficulty. It's possible that having a famous mother played a role, but it's also possible that her upbringing played a role.
4. Short Filmography Career
So far, her filmography isn't particularly extensive. This could be due to the fact that she has been focused on her studies since enrolling at New York University in 2013.
5. A Debutante
She was a debutante at the time. This is more of a social status symbol, as it denotes that the young woman comes from an upper-class family and, as a result of being given this title, is now considered an adult and recognized as such.
6. Nominated For an Emmy
Margaret received critical acclaim for her portrayal of actress and dancer "Ann Reinking" in the biographical miniseries "Fosse/Verdon" as her acting career blossomed. She received a Primetime Emmy Award nomination for this series.
7. Book Worm
She revealed this to Interview Magazine. "I have a dream journal, and that kind of sets me on the right path for the day. And books are friends." She enjoys classic literature and prefers to read self-help books. She stated that "Donna Tartt" was her favorite author. [2]
8. Dog Lover
She adores dogs. She and Her sister's Rainey's both are dog lovers as per their  Instagram accounts show how much they love dogs, including her husky Book and their family dogs.