8 Things You Didn't Know About Natalie Noel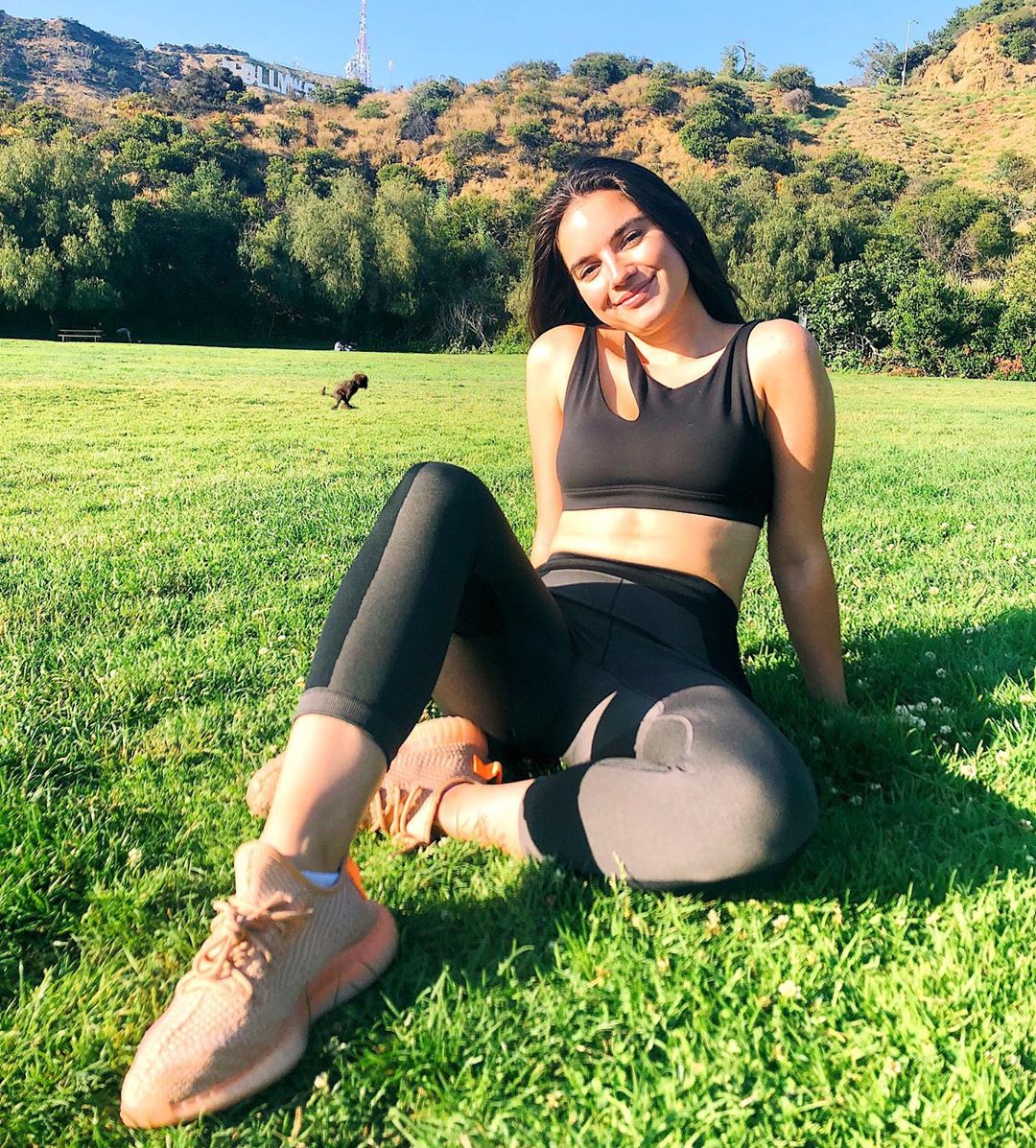 8 Things You Didn't Know About Natalie Noel
1. Worked As A Personal Assistant
Natalie Noel has also worked as an executive assistant for '
David Dobrik
", a well-known YouTuber. Natalie Noel and David are said to be childhood friends who have a strong bond with each other.
2. Wanted To Pursue Career In Medical
Natalie had intended to pursue a career in medicine at first. She went on to Lake Forest College, a private liberal arts college in Lake Forest, Illinois, where she majored in psychology.
3. Keen Interest In Sports
She was also involved in sports at Lake Forest and was a key member of the Women's Varsity Soccer team. She was a member of the Alpha Phi sorority and served as the social chair in addition to women's soccer.
4. Huge Fan Following
Her appearances on David's vlogs were well-received, and she grew in popularity as a result. She has a sizable fan base on Instagram, where she is admired for her relatable and genuine content.
5. Entrepreneur
Natalie Noel is an entrepreneur who owns a clothing line and is also the Head of the Brand for a new social app. She hopes to launch a sustainable activewear line in the future.
6. First Time Model
She was chosen to appear in the iconic magazine Sports Illustrated Swimsuit Issue as a rookie (first time model) in 2021. Her inclusion on the magazine's roster increased the magazine's appreciation for diversity and inclusion.
7. Foodie
You'll be surprised to learn that Natalie is a huge foodie while maintaining a fit and slim body structure. We're all curious to see how she manages to maintain both her slim figure and her foodie habits.
8. Has Her Own Youtube Channel
Natalie has amassed a large following across all social media platforms, including Instagram, TikTok, Facebook, and YouTube. She also has her own YouTube channel where she uploads her vlogs, and her fans are fascinated by each new video she uploads.
[1]