8 Things You Didn't Know About Raven-Symone
Raven-Symone Christina Pearman-Maday, an American actress who was born on 10th December 1985. She started off her career as a child actress. She debuted through 'The Cosby Show' wherein she appeared as Olivia Kendall. The show started in 1989 and ended in 1992. She is also known for appearing in 'Haning with Mr. Cooper' (1993 to 1997).
Later on, she continued working on numerous projects and established her career in the field of showbiz. She is popularly known as Raven. She is the winner of many awards and nominations for which she has earned for her notable performances. What's more? she has some other feathers in her cap and many of us are not familiar with her personal and professional life. So, just have a look!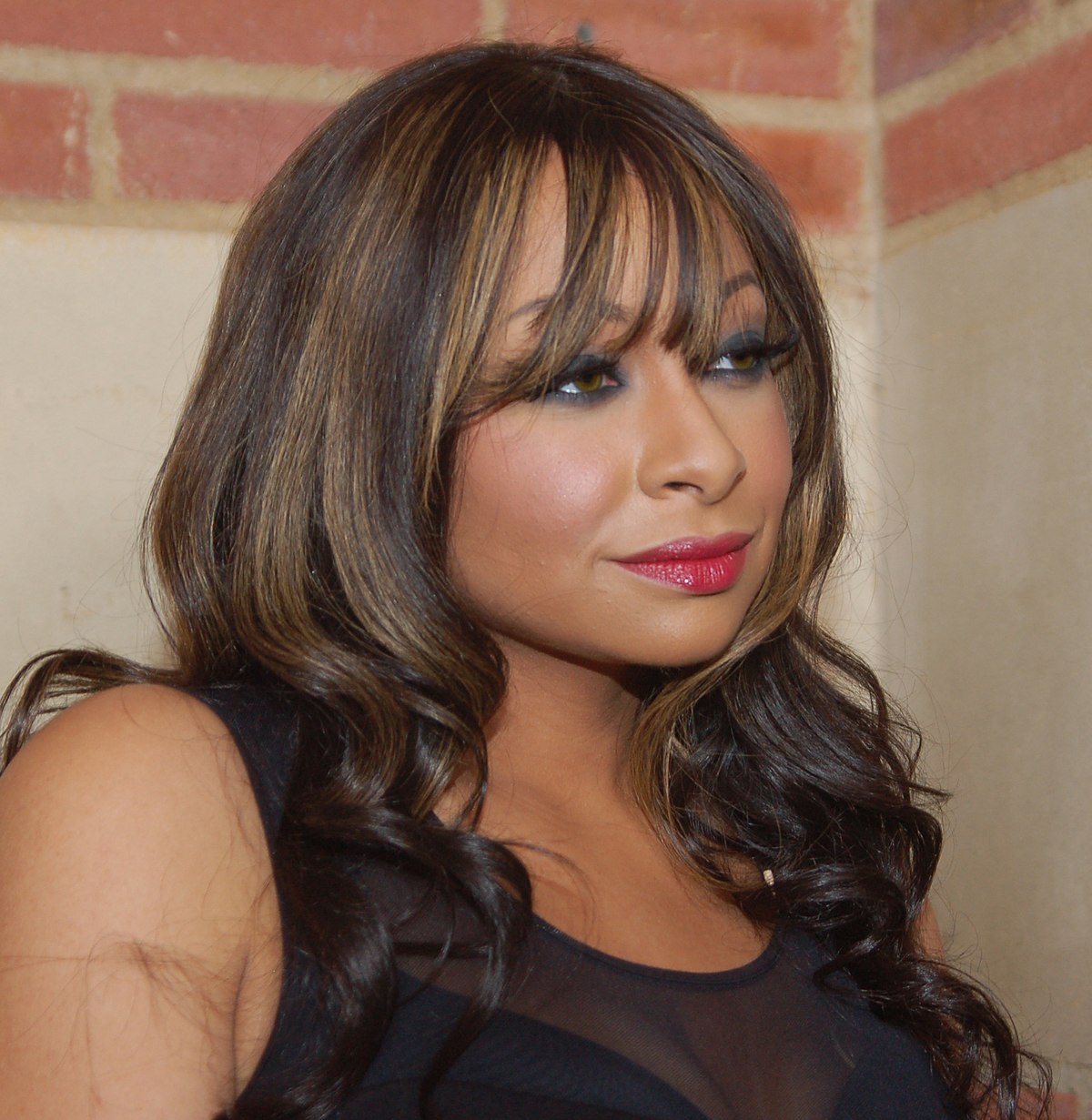 8 Things You Didn't Know About Raven-Symone
1- Multi-talented
Raven is not just an actress, yet an incredibly amazing singer and songwriter. She has established her career in these three fields and become popular. She took the advantage of her melodious voice and built her career in the field of music.
2- Victory
The year 2012 was an amazing year for her, and she secured on the 100 Greatest Child Stars of All Time list. This became a victory for Raven. She is admired by many.
3- Award-winning Actress
Raven-Symone is an award-winning actress. Among many, she was awarded five NAACP Image Awards, two Kids' Choice Awards, three Young Artist Awards, and three Daytime Emmy Award nominations.
4- Pet Lover
She loves pet dogs. She has two pet dogs.
Raven Symone
often shares photos with them on her Instagram. She loves spending time with her pets. Check it out!
The actress, Raven Symone loves enjoying me-time. She often makes breakfast for herself and shares photos on her Instagram. It seems she keeps her fans updated with her life events. And that's amazing!
6- Hobbies
During her leisure time, the actress likes watching movies, listening to music, traveling, and hanging out with friends. Raven also enjoys cooking at home.
7- Adventurous Lady
Here you will be amazed to know that she is an adventurous person who loves visiting different places. Even she enjoys driving a car, making breakfast for herself, and much more.
8- Foodie Person
The actress is kind of a foodie person. She loves eating food and enjoys having coffee. Whenever she craves, she makes a cup of joe for herself and enjoys me time.