8 Things You Didn't Know About Reign Edwards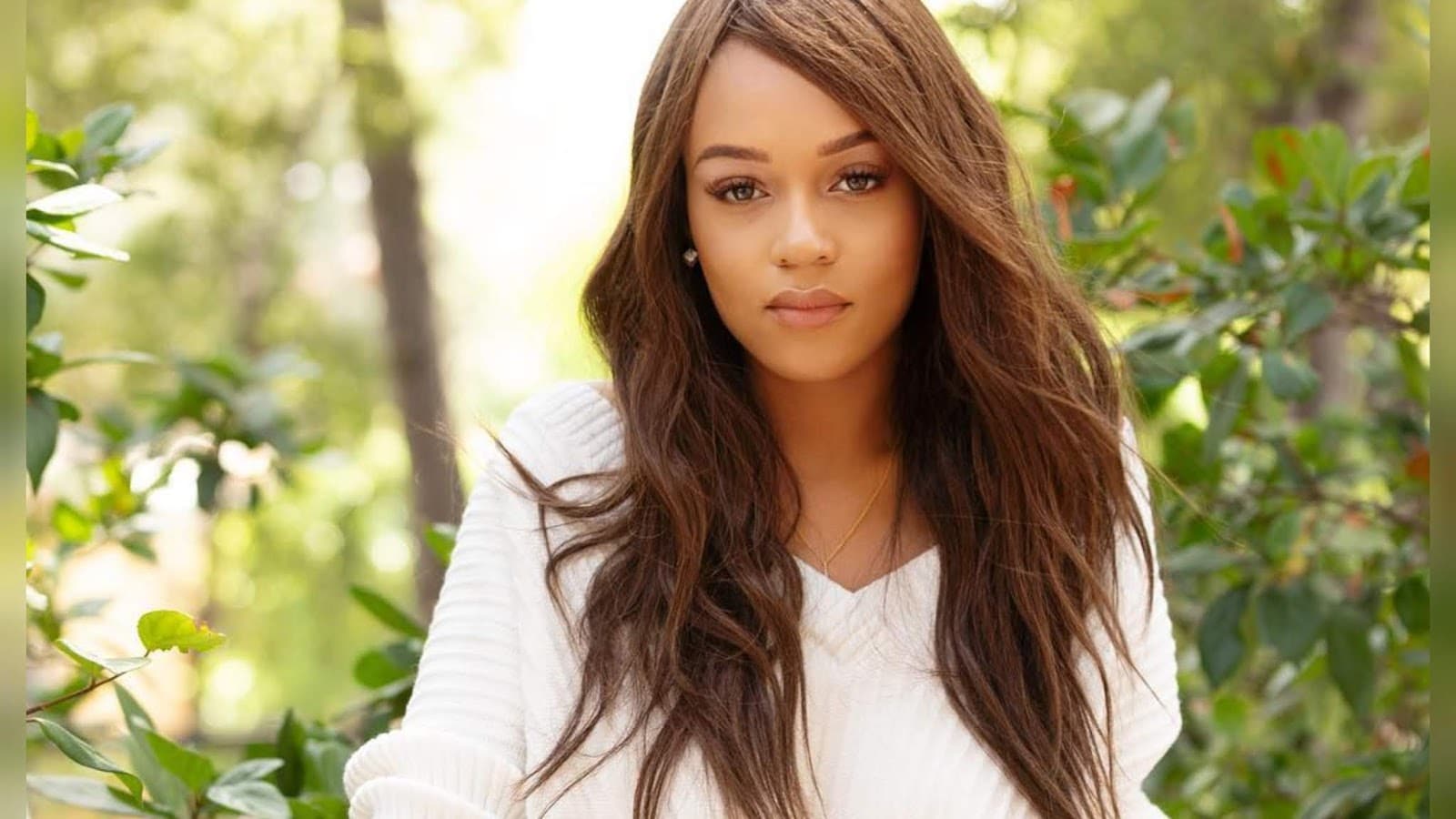 8 Things You Didn't Know About Reign Edwards
1. Talented Musician
At this point in her career, Reign is best known for her acting, but that may not always be the case. She is also a gifted musician who enjoys singing and songwriting. As far as we know, she hasn't released any of her own music, but that will most likely change in the near future.
2. Received Emmy Nominations
Despite the fact that she is still in the early stages of her career, Reign is already being recognized for her incredible talent. During her time on The Bold and the Beautiful, she was nominated for three Daytime Emmy Awards for Outstanding Younger Actress in a Drama Series.
[1]
3. Fashion Lover
Fashion is one of the many ways Reign expresses herself as a truly creative person. She enjoys putting together outfits and has a great sense of style.
4. Strong Faith In God
Everybody needs something in their life to guide and support them, and for Reign, that something is her faith in God. During an interview with Refinery 29, she also stated that one of the things she can't live without is her Bible.
[2]
5. Enjoys Interacting With Her Fans
Reign's talent has helped her build a fan base, but it's the work she does away from the cameras that have helped her build and maintain relationships with those fans. She enjoys using social media to connect with fans. She frequently responds to questions and comments on Twitter.
6. Child Model
For as long as she can remember, Reign has been a natural in front of the camera. She actually began her career as a model.
7. Aspired To Be A Basketball Player
Reign can't see herself doing anything else besides acting and making music at this point in her life. However, this was not always the case. She aspired to be a professional basketball player when she was younger, but she realized she lacked the necessary height.
8. Started A Youtube Channel
Online content has proven to be a valuable tool for anyone attempting to establish their brand. She started a YouTube channel in addition to her Facebook and Instagram accounts. She currently only has one video, but her fans are eager to see (and hear) more from her.
[3]