8 Things You Didn't Know About Sarah Winter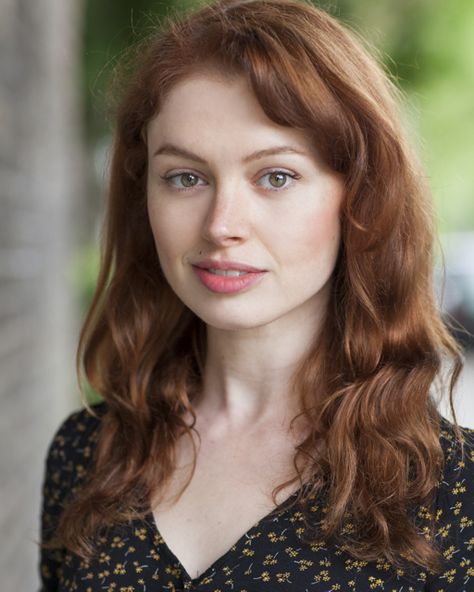 8 Things You Didn't Know About Sarah Winter
1. Won a Coca Cola hula hooping trophy
Sarah told the Schon Magazine that she won the Coca-Cola Hula Hooping Trophy in her childhood but she didn't know if she could still do the Hula.
[1]
2. Done School Plays
Although the actress did not receive any formal training, she possesses certain abilities in the field of stage performance. She stated that she had performed in a few plays at her school. "The Tempest" was her first significant play.
3. Love Watching Period Dramas
She has been cast in a number of period dramas, and she not only enjoys acting in them, but she also enjoys watching them. She also loves costumes in period dramas.
4. Her Mom's Dream
Sarah also discusses her mother's wish to see her daughter in a bonnet, but the actress has yet not appeared in a bonnet in any of her period dramas.
5. No Wikipedia
Despite the fact that the actress has excelled in almost every role she has played, Wikipedia has no information about her personal life. Because she still lacks a Wikipedia page.
6. Private Person
Sarah appears to be quite private when it comes to sharing personal information about herself, as she hasn't shared any personal information on her social media accounts. Her Instagram account is also private
7. Best Known Performances
Sarah has nailed her every performance but she starts getting praise after some of her best-known performances. Which includes Fisherman's Friends (2019), Versailles (2015), and Casanova (2015).
8. Enjoys the Shooting in France
When she had the opportunity to shoot in France while filming "Versailles," she jumped at the chance. The film's producers requested that she spend a few months in pairs, which she gladly agreed to.
[2]