Tara Massicotte is among the top-ranked Canadian YouTube stars who are doing wonders in their entertainment career in a different medium. Massicotte runs her two YouTube channels including Tara Michelle and Tara Michelle Vlogs where she posts a variety of enthralling video content. She mainly focuses on a Fashion and Beauty niche and produces entertaining content for her millions of fans and subscribers. Even her fans and viewers are in awe of her videos and are always eager to watch her videos. Well, there are many things to know about the gorgeous and we are sure her fans want to know more about their favorite internet celebrity. For her fans, we are presenting some lesser facts to get to know more about her likes, dislikes, and ventures. So, give it a read!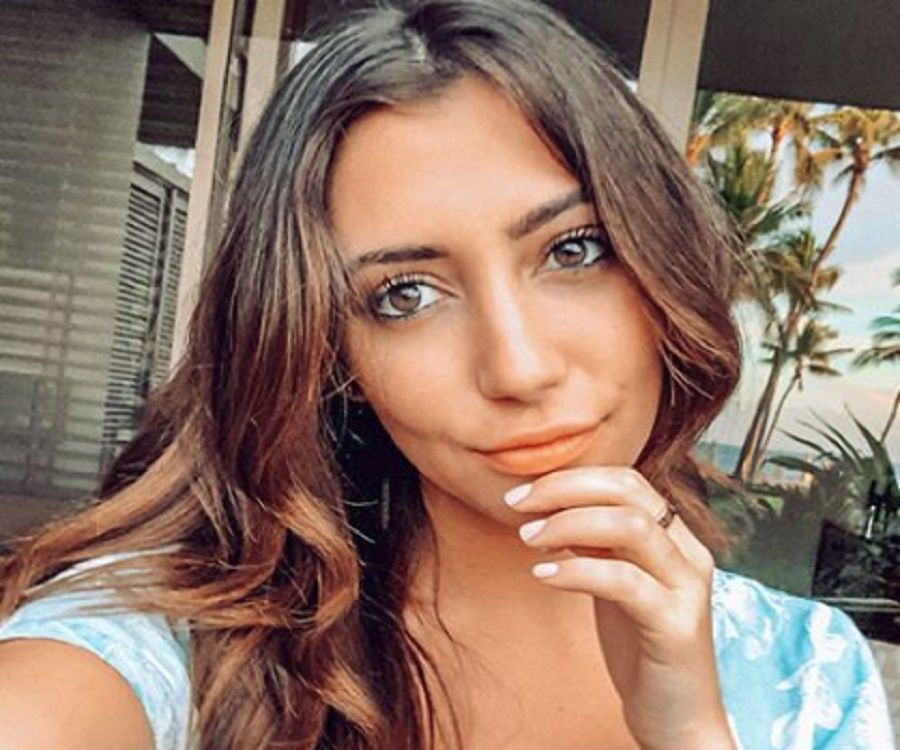 8 Things You Didn't Know About Tara Massicotte
1- Zodiac Sign
The young entertainer, Tara Massicotte was born on 5th January 1995 in Toronto, Canada where she spends her childhood and teenage. According to her date of birth, her zodiac sign is Capricorn. While she is presently residing in Los Angeles, California, USA.
2- Curious Kid
Here you will be amazed to know that she was a curious kid since her childhood and always considered the black sheep of her family as she felt worthless in the family.
3- Loves Traveling
The YouTube star, Tara Massicotte loves traveling and she often goes out with her family and friends whenever she gets time for herself. Being a great blogger, her traveling trips help in her blogging career.
4- Multi-talented Star
Having a dynamic personality, the renowned star has some extraordinary skills as she is not just a YouTube star, yet a successful blogger, vlogger, content creator, and an internet sensation as well. Sounds inspiring?
5- Wasn't Good At Studies
Massicotte was not good at her studies but was extremely active in her co-curricular activities during her school days. After completing her high school studies, she then enrolled at 'The University of Toronto, but later, she dropped out from there.
6- Started Working at 19
Here you will be surprised to know that Tara took the start of her professional career as a model after moving to LA, USA. Later, she discovered her interest in the field of writing and she started blogging. Then, she moved into the field of social media and became a YouTube star.
7- First Gained Attention
The most famous internet sensation, Massicotte gained attention through the blogging site Tumblr, which she joined in the year 2011. Later, she became popular on YouTube as a creator of the channels where she shares fashion and beauty-related videos.
8- Known for
She is known for publishing her traveling trips' vlogs, DIY projects, Unboxing, and many different kinds of videos on her YouTube channels where she also posts her morning routines, workout regimens, and other stuff.