8 Things You Didn't Know About Travis Van Winkle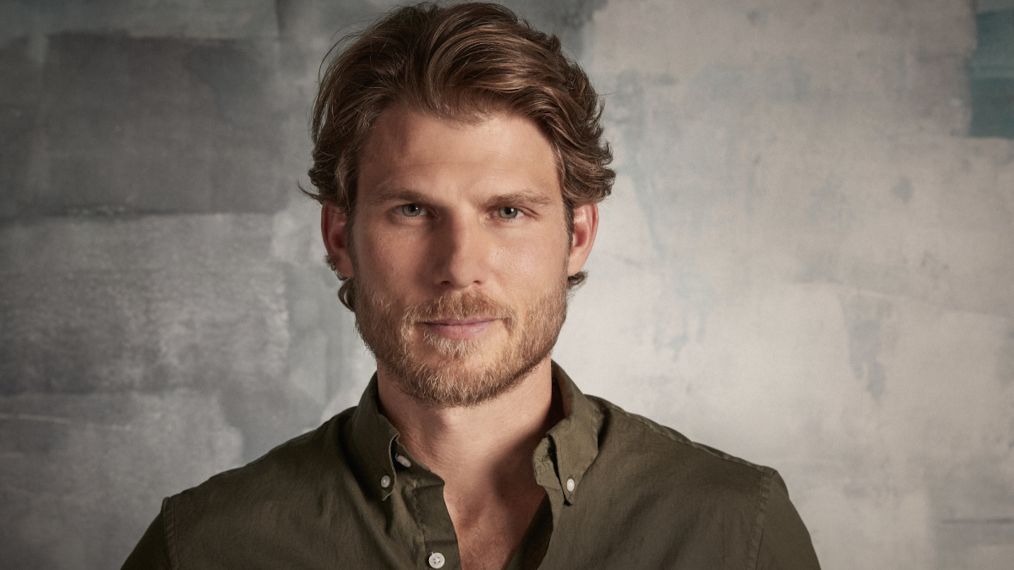 8 Things You Didn't Know About Travis Van Winkle
1. Dreamed To Play In NFL
Travis was a long-time football player who aspired to one day play in the NFL. That dream was crushed, however, when he started his college football career and realized he wasn't good enough to make football a career.
2. Starred In A Music Video
Travis has mostly acted in films and television shows, but in 2008 he had the unique opportunity to appear in a music video. In
Julianne Hough
's single "That Song in My Head," he played the love interest.
[1]
3. Outdoor Guy
The actor spends a lot of time at work, but when he does get a chance to relax, he usually spends it admiring the natural beauty of the world. Travis enjoys spending time outside, and some of his favorite activities include hiking, surfing, swimming, and scuba diving.
4. Brings A Piece Of Himself Into Every Role
He may not always share much in common with his characters, but he always finds a way to relate to them on some level. "No matter what, I'm always going to bring me", he said in an interview with Daily Actor.
[2]
5. Passionate About Charity
There are a number of celebrities who have established their own charitable foundations. Even so, there aren't many people who are as committed to helping others as Travis is. Travis stated at a Bahá?í event that he is "addicted" to assisting others and that he genuinely enjoys doing things for others.
[3]
6. Studied Business Management
Travis went to the University of West Georgia for his education. He decided to focus solely on his schoolwork after quitting football during his freshman year. He majored in business management there for three years before dropping out to pursue his acting career.
7. Active Pet Parent
He is a proud dog father, but not just any dog father. He and his dog Nina, whom he named after his grandmother, are extremely close and he walks her without a leash.
8. Guest Appearance In "That's  So Raven"
Travis has had the opportunity to work on a variety of projects throughout his career. A guest appearance on the Disney sitcom That's So Raven was one of those opportunities. In the 2004 episode "Double Vision," he played a character named Ben.