8 Things You Didn't Know About Al Pacino
Some may consider Al Pacino to be one of the greatest performers of all time, but we believe he is the greatest actor of all time. There is no one quite like Al Pacino, as evidenced by his career-defining appearances in films like The Godfather.
So, with Pacino, we decided it was past time to pay homage to this great silver screen classic with the following amazing facts.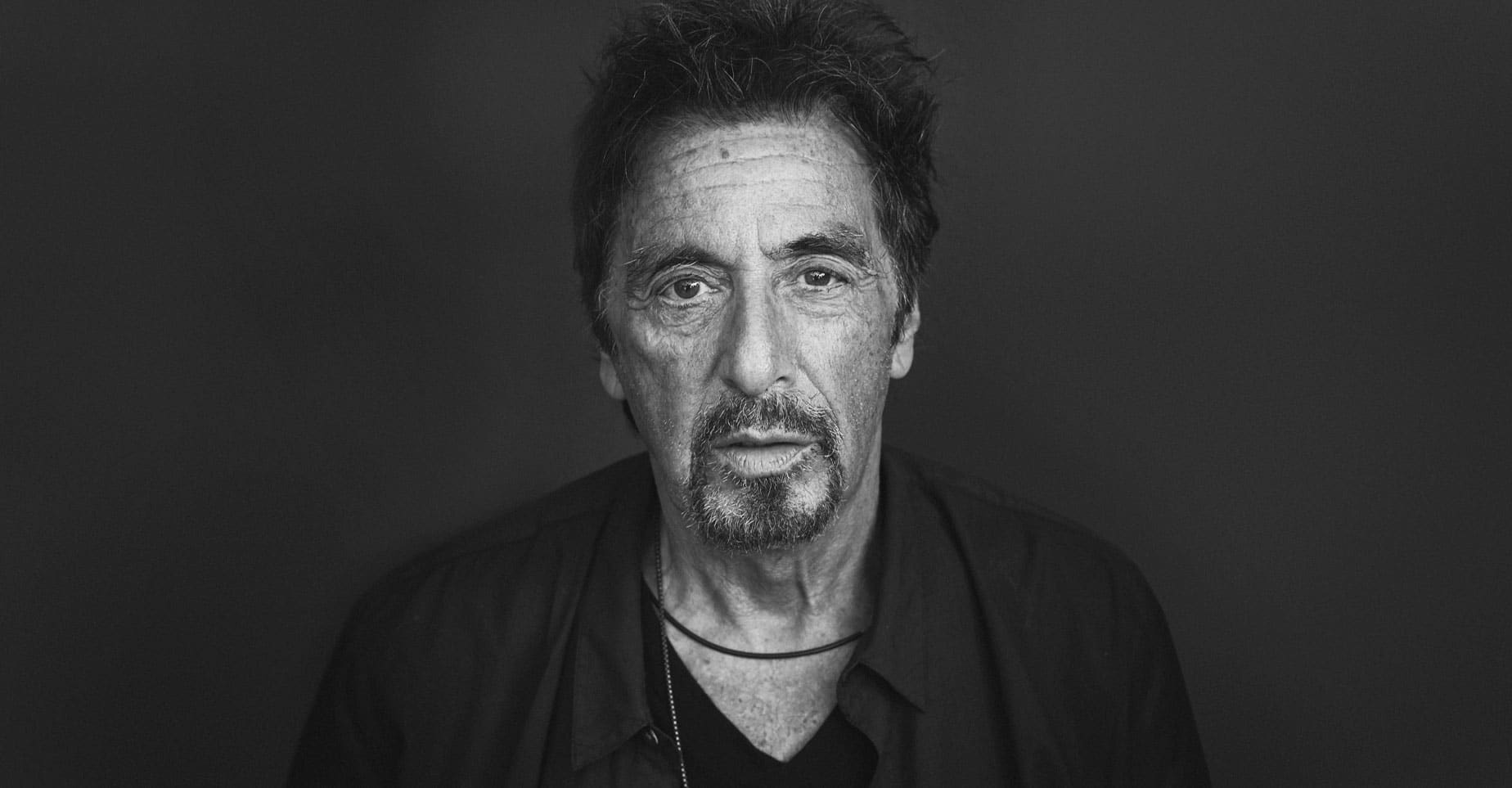 8 Things You Didn't Know About Al Pacino
1. Wanted To Be A Baseball Player
"Sonny" was Al Pacino's nickname among his classmates, and he was also known as The Actor for obvious reasons. D
espite his dreams in the performing arts, he aspired to be a professional baseball player when he was younger.
2. Shakespeare Fan
Pacino is a lifelong fan of "William Shakespeare", and even directed and starred in a documentary movie called "Looking for Richard" in 1996. "
Looking for Richard" is about Shakespeare's play Richard III, a role which Pacino had already portrayed on stage in the 1970s
3. Only Received One Academy Award
Despite having been nominated eight times, Pacino has only won one Academy Award, despite a career filled with incredible performances in iconic films. H
is only Oscar nomination came for his outstanding performance as "Lieutenant Colonel Frank Slade" in the 1992 film "Scent of a Woman". [1]
4. High School Drop Out
Pacino dropped out of high school at the age of 17, which angered his mother and led to Pacino's departure from the family home
5. On His Own At a Young Age
After he left his family Pacino worked as a messenger, janitor, busboy, postal clerk, and mailroom employee at Commentary magazine to finance himself and his acting school.
6. Took a Four Year Break
Pacino previously took a four-year break from acting in films. The pause followed the critical and commercial flop Revolution in 1985. Pacino returned to the stage during the interval, appearing in a production of Shakespeare's Julius Caesar.
7. Onset Injury
Pacino picked up a gun by the barrel that had only been used to fire blanks during the filming of Scarface. Pacino's hand got burned since the barrel was still quite hot. Pacino's burn was so serious that filming had to be halted for a few weeks to allow him to heal and recuperate.
8. Almost Fired From "The God Father"
Do you recall Pacino's ground-breaking performance in one of the best films of all time? Because of worrying studio chiefs, it almost didn't happen. "They wanted to dismiss me when I was on the picture," Pacino told Nightline in 2015.
[2]