8 Things You Didn't Know About Alan Ritchson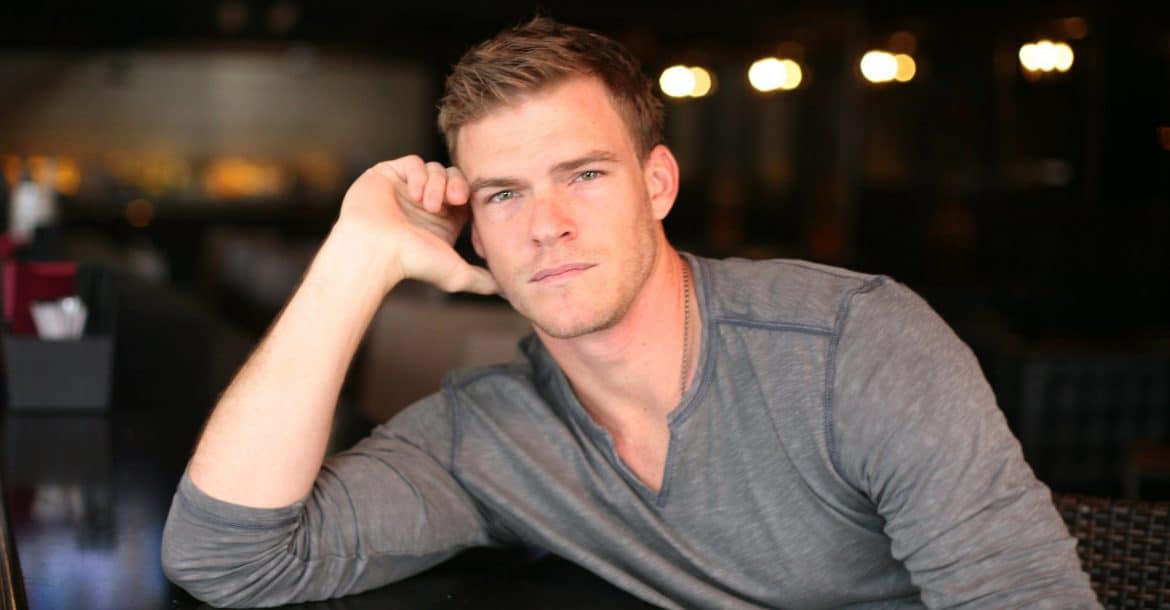 8 Things You Didn't Know About
Alan Ritchson
1. Relocated Alot In His Childhood
Ritchson's mother is a high school teacher, and his father is a retired US Air Force chief master sergeant. As a result, his family was forced to relocate on a semi-regular basis, which is a common occurrence for military families. It is worth noting, however, that Ritchson has stated that the experience taught him to entertain in order to make new friends in new environments.
[1]
2. Good At Making Friends
Ritchson has stated that the experience of moving from one location to another taught him how to entertain in order to make new friends in new environments. As a result, he is quite adept at making new friends and adjusting to his new surroundings.
3. Appearance On American Idol
Ritchson first gained national attention in 2004 when he appeared on Season 3 of American Idol. Unfortunately, he made it to the top 87 contestants but no further before being eliminated from the competition, which meant he never had much time to make an impression on the viewers.
4. Modeled For Some Companies
Ritchson briefly worked as a model. As a result, he modelled for a number of companies, including Abercrombie and Fitch, which led to him signing with Vision Model Management, a Los Angeles-based agency. Having said that, Ritchson's modelling career did not consume much of his time and attention.
5. Had A Part In "Beowulf"
Ritchson's other notable role was as the title character in Beowulf, a 3D motion capture film based on the Anglo-Saxon epic poem of the same name. Ritchson did not perform as a voice actor in the film. Instead, that role went to
Ray Winstone
, who, unlike the majority of the other voice actors, bore little physical resemblance to their characters.
6. Fitness Freak
It's not surprising, given his muscular physique, that he is obsessed with staying fit. As it is the only secret behind his dashing appearance and charming personality.
7.Successful Director
The exhilarating action comedy Alan Ritchson's Dark Web: Cicada 3301, directed and co-written by him, is based on one of the most famous online puzzles in internet history. Alan is a multi-talented individual with strong directing abilities.
8. Uses His Comedy Skills To Break The Ice In Unfamiliar Environments
The multifaceted and complex actor has a compellingly contradictory quality to it. Ritchson, who was born into a military family, led a nomadic life and admitted to using comedy to break the ice in new, unfamiliar environments.
[2]