8 Things You Didn't Know About Colin Jost
Scarlett Johansson
or on Saturday Night Live's "Weekend Update." But, aside from being a critically acclaimed comedian and the husband of our favorite Marvel character, this actor has a lot more to offer.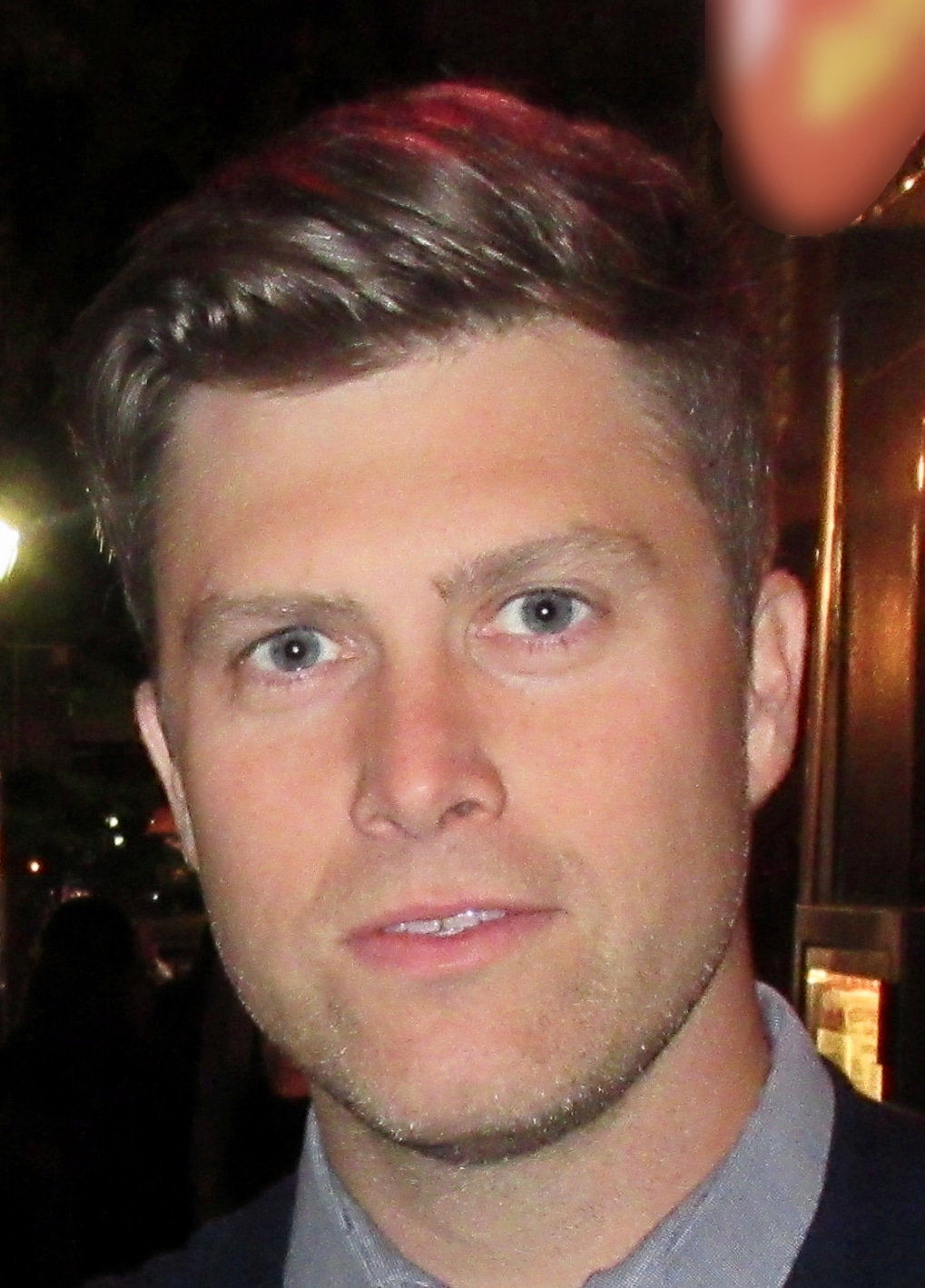 8 Things You Didn't Know About
Colin Jost
1. Smart Writer
Colin Jost is an accomplished writer who attended Harvard and majored in history and literature. He even became president of the humor magazine Harvard Lampoon, which most likely tapped into his talents. Colin quickly rose to the position of SNL's head writer.
[1]
2. Special Bond With "Michael Che"
Colin and Michael Che have a special bond as well. He co-reports fictional news with Michael on SNL's "Weekend Update." But, in addition to performing this sketch together, the two have been inseparable behind the camera. Colin and Michael are such good friends that Colin even jokingly referred to Michael as his personal "publicist."
3. Stand Up Comedian
If you think he's funny in recorded sketches, wait until you see him do stand-up comedy with just the stories he tells. Perhaps it's also because of his literary background or his ability to craft jokes. In any case, there's something special about the way Colin tells his stories.
4. Wrote A Memoir
Colin Jost eventually published a well-written memoir about the many people who influenced his life and career. Here, he discusses living on Staten Island and its people (and tries to change people's perceptions of the island), his swimming experience, his mother, Harvard, and many other fascinating stories that have shaped Colin into the man he is today.
5. Aged 22 When Hired On "Saturday Night Live"
He was still quite young when he started, but he obviously impressed enough people that they hired him and decided to take a chance on him. Years later, it clearly paid off because he went on to become a well-known writer and cast member.
6. His Primary Influence
When it comes to the Weekend Update, he cites Norm Macdonald as a major influence. If you've ever seen Norm Macdonald on Saturday Night Live, you'll recognize the parallel. He was one of those people who didn't do much but made people laugh.
7. Seen In An Izod Campaign
Colin has appeared in an Izod campaign alongside
Aaron Rodgers
. Seeing actors and athletes in commercials has become fairly common over the years. It's difficult to say whether it's for publicity or just for fun, but it's become something of a regular occurrence now and then.
8. "The Weakest Link " Participant
He took part in the college edition of The Weakest Link. In some ways, this was a brutal show because the whole point is to win, but at the end of each round, it was the team's responsibility to figure out who the weakest link was and then get rid of them.