8 Things You Didn't Know About Dasha Nekrasova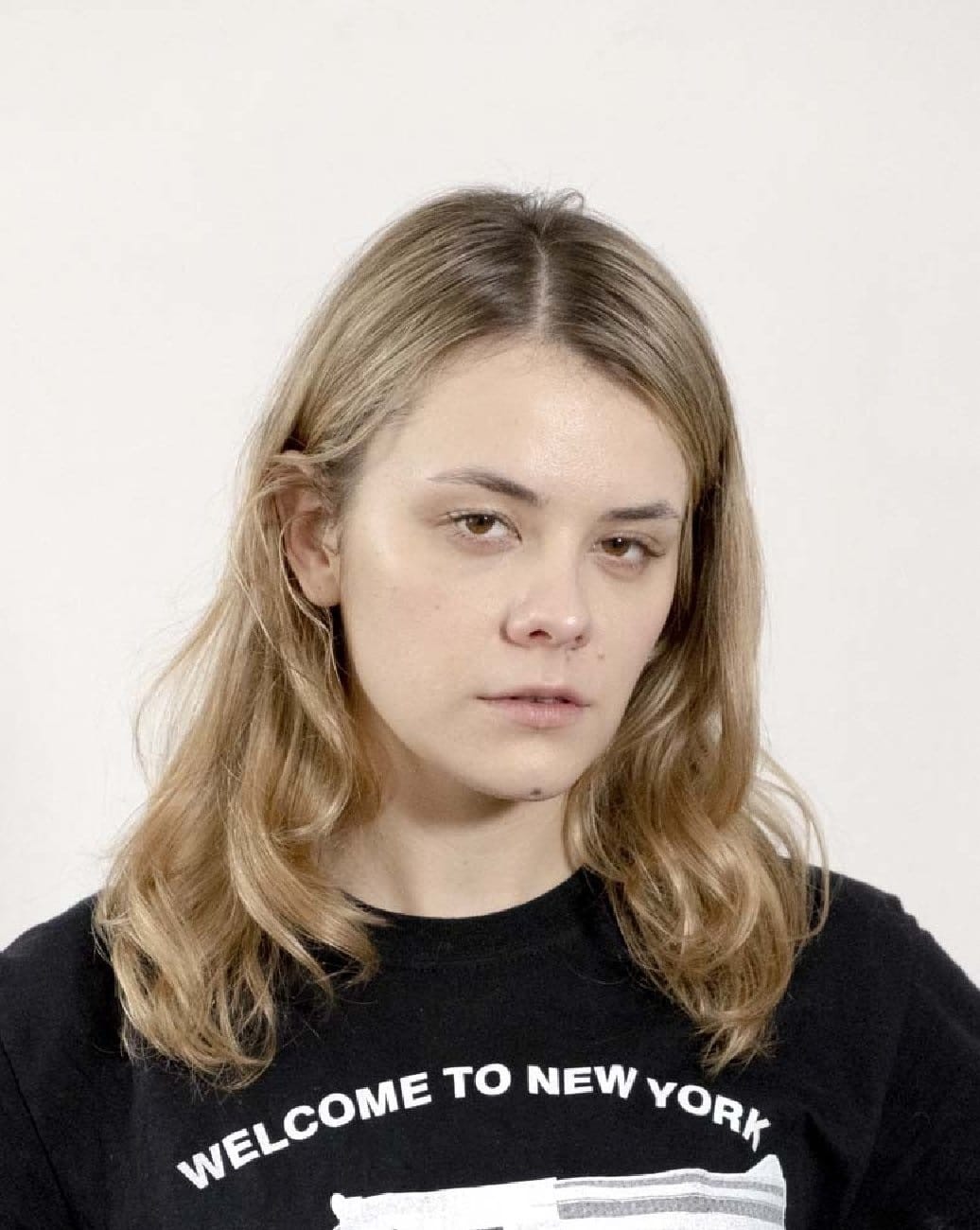 8 Things You Didn't Know About Dasha Nekrasova
1. Migrated to the USA
Because her parents are acrobats, she moved to the United States when she was four years old and settled in Las Vegas, Nevada. She had some difficulties as a child adjusting to life in the United States.
2. Explains Her Viral "Infowars" Interview
Dasha described her "Infowars" trolling in an interview with Teen Vogue. "I was excited when I realized I was on Infowars because I figured they'd say something crazy and funny," she explained. "It wasn't difficult to own Ashton because nothing she said made sense or followed a logical train of thought.
[1]
3. Online Teen
She told Interview magazine that she used to be an online teen and she likes to be on phone and call her friends whom she met online.
[2]
4. Have Suicidal Thoughts
When asked if she ever considered suicide, the actress replied, "all the time." She went on to say that she most likely has suicidal thoughts in various forms.
5. Always Wanted  to Be an Actress
Dasha discusses her childhood dream and how she has always wanted to be an actress. then she told that she could do so by appearing on
David Letterman
's show, where she would have his support and approval.
6. Considers  "Bunny Rogers" a Great Artist
She also revealed her artistic preferences. Dasha regards "Bunny Rogers" as the greatest living artist. Bunny's artistic materials have gained her a lot of popularity, which is why Dasha thinks she's a great artist.
7. Doesn't Belives In a Two-Party System
When asked whether she is a republican or a democrat, Dasha responds positively, saying that she does not believe in two-party systems, but if she had to label herself, she would say she is a Democratic Socialist.
8. Enjoys Being Inside Plane
When they have time away from their hectic schedules, most celebrities enjoy traveling. Dasha, on the other hand, simply enjoys flying in business class. As she sees it, it's her ideal vacation scenario.