8 Things You Didn't Know About Heidi Gardner
Drew Barrymore
," "
Kristen Schaal
," and others for the past few months. It's time to learn more about the funny lady, as we've compiled a list of interesting facts about her that you probably didn't know.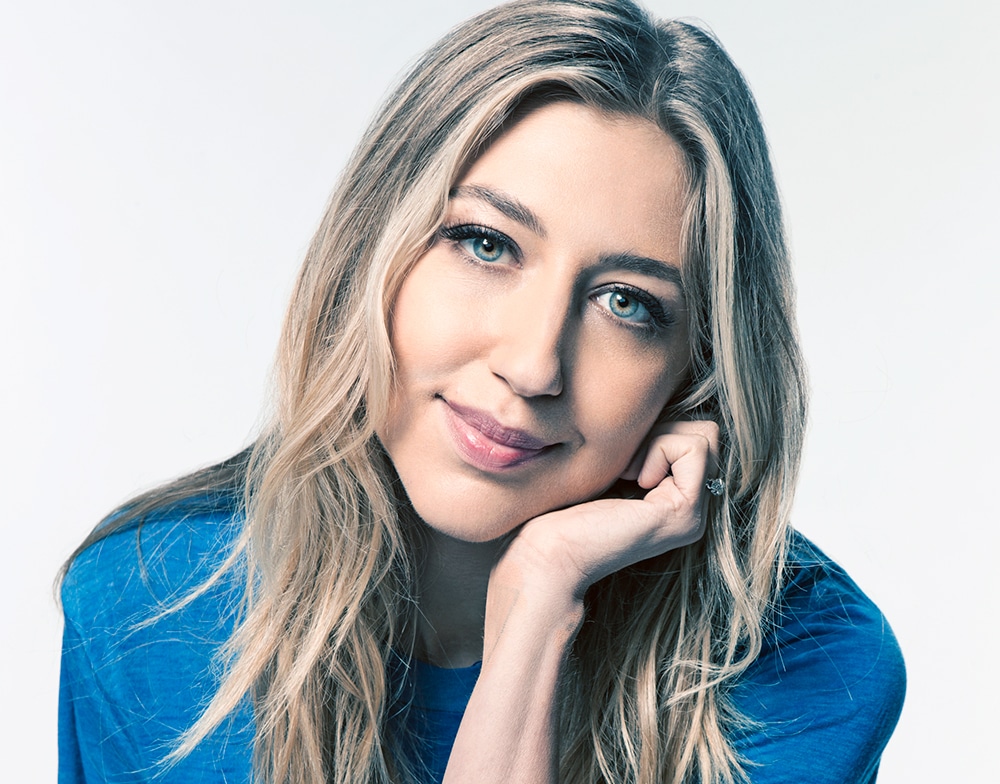 8 Things You Didn't Know About Heidi Gardner
1. "SNL" Was A Long Time Goal
Gardner has been a prankster since she was a child, but she got into comedy at a young age. She was voted most likely to be a cast member of "Saturday Night Live" in her high school yearbook in 2001.
2. Initial Big Screen Project
Gardner's first full-length film was the 2014 comedy "Dibs!" She also starred alongside "
Eliza Coupe
" ("Happy Endings," "Future Man") in the indie film "Making Babies."
3.  LeBron James Fan
Gardner says a word she overuses is "LeBron." The sports fan even put "Go LeBron!" in her Groundlings bio, and she called the basketball player "my hero" in an Instagram post.
[1]
4. Writer And Voice Actor
The 38-year-old isn't just an "SNL" cast member. Along with
Bryan Cranston
,
Keegan-Michael Key
, and others, she is a writer and voice actor on Crackle's "SuperMansion."
5. Junk Food Lover
Gardner's Instagram is free of green juices and acai bowls. Mega Stuf Oreos are her favorite comfort food, she said in a promotional "SNL" video. Meanwhile, she shares photos of cakes and ramen.
6. Worked As A Hairstylist
Gardner worked as a hairstylist in Los Angeles for nine years before joining the American comedy institution that is "Saturday Night Live". She came to the realization that, unlike other stylists who aspired to open their own salons, she wasn't creatively inspired by cutting hair.
[2]
7. Cat Lover
She has a cute pet cat with her whom she loves a lot. Also, she takes her pet everywhere with her and keeps posting cute pics of her kitty.
8. Basket Ball Fan
After going through her Instagram account it's clearly seen that she loves to watch basketball as she has posted some pics of herself in the basketball stadium.