WARNING: unbalanced footnote start tag short code found.
If this warning is irrelevant, please disable the syntax validation feature in the dashboard under General settings > Footnote start and end short codes > Check for balanced shortcodes.
Unbalanced start tag short code found before:
"The Ringer))"
Melora Hardin has carried herself with grace and integrity throughout her four-decade career, allowing her work to speak for itself. She is an industry legend whose talent knows no bounds, from her Broadway performances to her role in The Office to her work behind the camera.
Here are 8 facts about Melora Hardin that you may or may not know.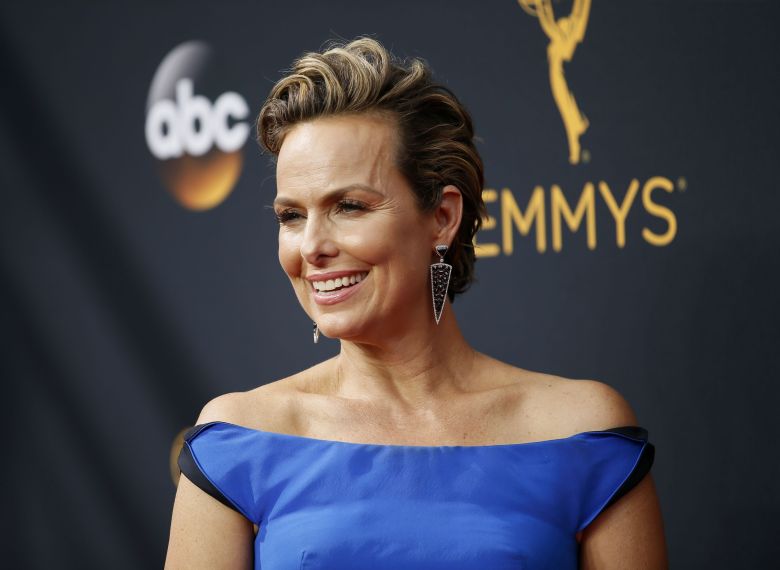 8 Things You Didn't Know About Melora Hardin
1. Acting Runs in Blood
She is the daughter of "Diane" and "Jerry Hardin". In a nutshell, her mother was a retired actress who later became an acting manager and coach, and her father was an actor. which clearly tells us that acting runs in her veins.
2. Too Tall For Back To The Future
"Jennifer Parker", Marty McFly's girlfriend, is a character who should be remembered by fans of "Back to the Future". "Claudia Wells" had originally dropped out of the film due to scheduling conflicts, so Hardin was cast in her place. Hardin, on the other hand, was passed over for the part because she was considered too tall.
3. Acting Coach
Hardin, like her mother, has served as an acting coach on occasion, assisting in the development of new talent by passing on her own acting abilities.
4. Emmy Nomination
The actress was nominated for an "Emmy" in 2016 for her role as a guest star in "Transparent", a comedy-drama that was one of the first TV shows created by a streaming media service to win major awards and accolades. ((Emmys))
5. Epilepsy Research Supporter
Hardin joins a long list of Hollywood actors and actresses who have donated to charitable organizations. She starred in a "CURE PSA" in 2009, which stands for "Citizens United for Research in Epilepsy".
6. Took Dance Lessons From "Patrick Swayze"
Melora Hardin signed up for a dance class at the age of 13 that was taught by the future star of the film "Patrick Swayze" himself, long before she was cast in the one-season wonder based on "Dirty Dancing."((Youtube))
7. Successful Singer
Melora Hardin has established herself as a true triple-threat by singing throughout her career, in addition to dancing and acting.
8. Proudest Moment of "The Office"
When The Ringer asked what her favorite "Jan" moment was, she mentioned a stunt from the episode rather than a scene of dialogue, saying, "I'm quite proud of the Dundie hitting the television every time."((The Ringer))