8 Things You Didn't Know About Mia Goth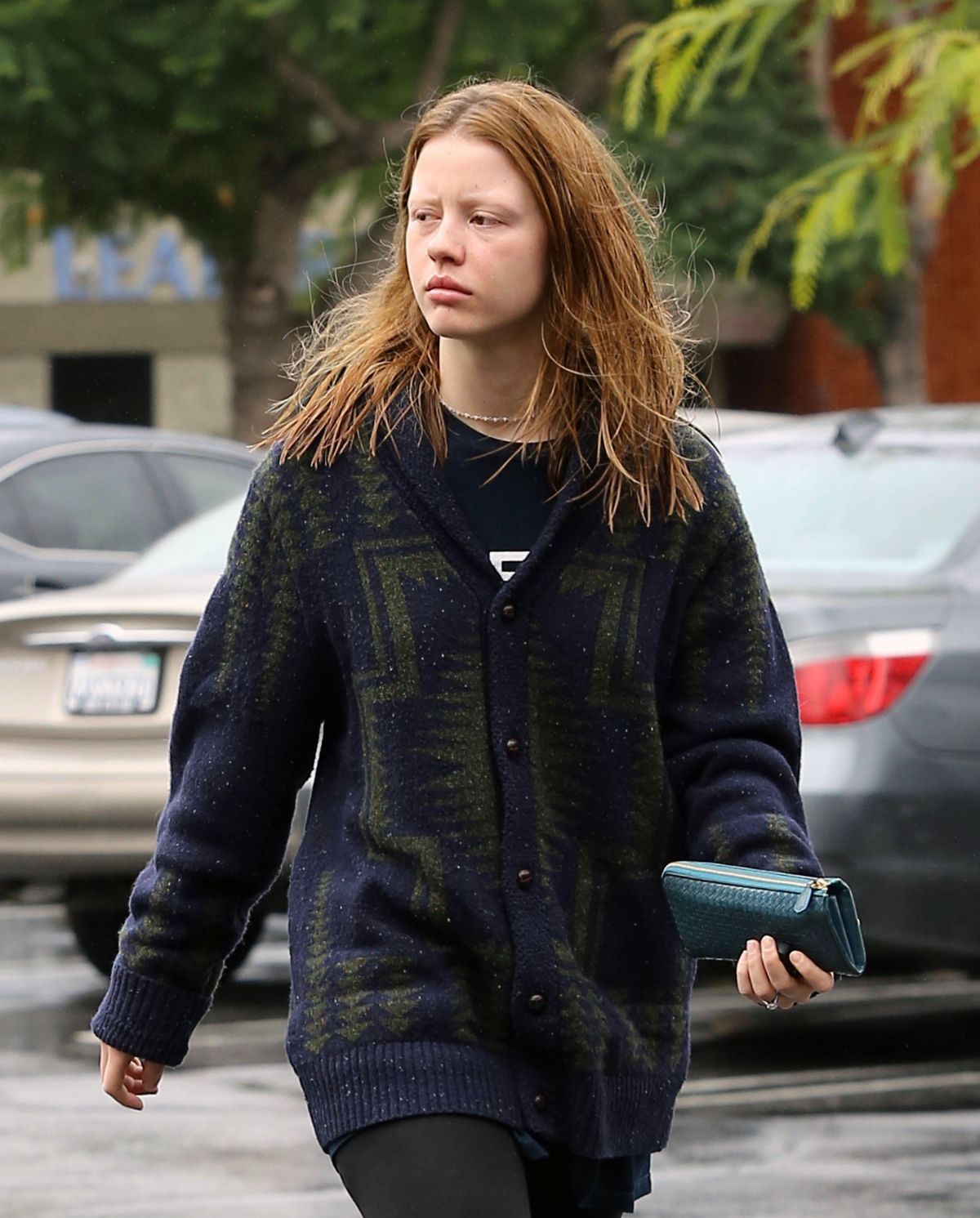 8 Things You Didn't Know About Mia Goth
1. Born With Mixed Ethnicity
Goth was born in London, England, at Guy's Hospital.  Her mother is Brazilian, and her father is Canadian with Nova Scotia roots.  Lee Jaffe, a Jewish-American artist, is her maternal grandpa, and Maria Gladys, a Brazilian actress, is her maternal grandmother. So it's quite clear that the actress has mixed ethnicity.
[1]
2. Relocate To Many Locations
Goth moved to Brazil when she was a few weeks old because her mother, who was 20 years old at the time, needed help raising her. When she was five, they returned to the United Kingdom, and when she was ten, they briefly migrated to her father's native Canada.
[2]
3. Attended Nine Schools In A Single Year
She attended nine schools in a single school year, according to Goth, and the period when they tried living with her father was extremely traumatic. She and her mother moved to southeast London when she was twelve years old, where she attended secondary school.
4. Not Legally Married Controversy
In 2012, Goth met American actor
Shia LaBeouf
while co-starring in Nymphomaniac. On October 10, 2016, Goth and LaBeouf appeared to marry in a Las Vegas ceremony presided over by an Elvis impersonator. Two days later, a local official said that the couple had not legally married, but instead had a commitment ceremony.
[3]
5. The Couple Announced Their Daughter's Name
The couple recently announced their daughter's name to the Media. Their daughter's name is "Isabel". And the couple was also seen hanging out with their daughter.
6. Started As A Model
At the age of 15, she was found by stylist and photographer Gemma Booth at the Underage festival in Victoria Park and was quickly signed to Storm Model Management. She was then featured in Vogue and became the face of Mui Mui. Mia, on the other hand, has always aspired to be an actor.
7. A Dedicated Actress
The model-turned-actor claimed that she was naked in "Nymphomaniac" and did not wash her hair for The Survivalist. To provide the character with a more authentic portrayal, This tells us that the actress is quite dedicated to her work.
[4]
8. Got Divorced But Then Reconciled With Her Husband
According to some reports, the couple got divorced a few years back. But later reconciled. And also spread the news of having their first baby in February 2022.