➡ Check out Sarah Snook Entry at Super Stars Bio
Acting is a career full of ups and downs, but Sarah Snook has never stayed down for too long. The accomplished Australian actress has been in the industry for more than a decade and has worked hard to establish herself. She is now well-known all over the world for her outstanding acting abilities, which have entertained countless people.
While the majority of her notable roles to date have been on television, she is set to star in the film Persuasion. Continue reading to learn eight surprising facts about Sarah Snook.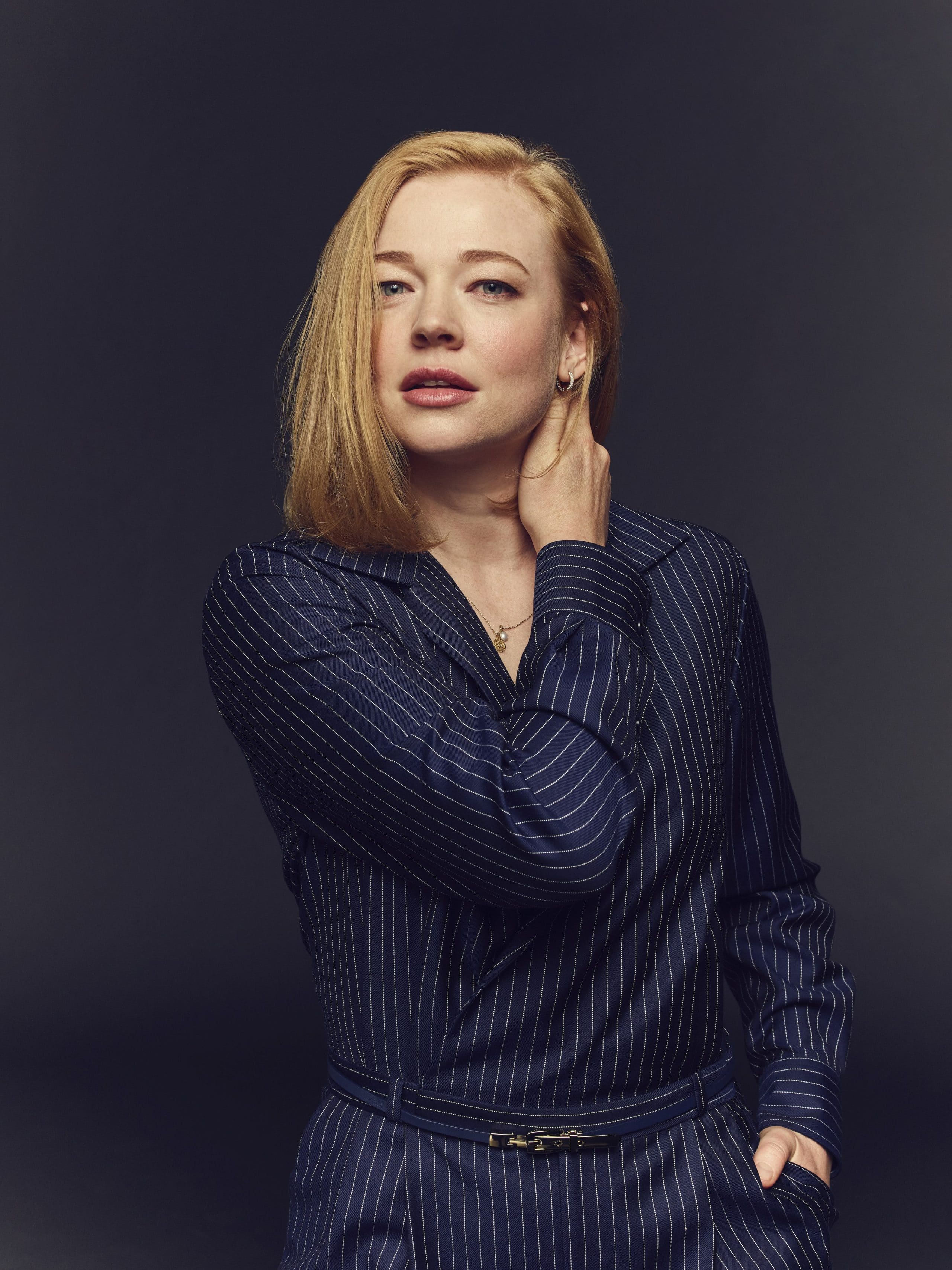 8 Things You Didn't Know About Sarah Snook
1. Travelling Lover
Sarah enjoys traveling to different parts of the world and learning about different cultures and traditions. She has had the good fortune to travel extensively over the years. England, Spain, and India are among the countries she has visited.
2. Formally Trained Actress
Sarah is an Australian actress with a bachelor's degree in drama from the National Institute of Dramatic Art. Some members of the acting community believe that studying acting is pointless. On the other hand, there are those who would disagree and she is one of them.
3. Considered To Star In "The Girl With The Dragon Tattoo"
One of the most anticipated films of 2011 was "The Girl With The Dragon Tattoo". As a result, you can imagine how competitive the audition process was. Sarah was one of the actors considered for the role of "Lisbeth Salander", but the role went to "Rooney Mara" in the end.[1]
4. Biggest Artist Follows Her On Instagram
Drake is one of the most well-known musicians in the world. Countless people would go insane if they had the chance to interact with him on social media. Drake follows 2,335 people on Instagram, and Sarah is one of them. We couldn't find any sources where Drake mentioned Sarah, but based on the number of followers, he must be a fan of her work.
5. loves Photography
Sarah's fame arises from her ability to perform in front of the camera, but she is equally at ease behind it. She enjoys photography.
6. Dealt With Anxiety
Sarah has had so much success in her career that most people believe she is no longer nervous or anxious, but she still has her moments. Sarah's "actor anxiety" made her feel like she was going to be fired from the series"Succession in the early days, according to a "Sydney Morning Herald" article.[2]
7. Emmy Nomination
Sarah has already won a number of awards throughout her career, but one of her most notable accomplishments is the award she didn't win. For her role in "Succession", she was nominated for a "Primetime Emmy Award" for Outstanding Supporting Actress in a Drama Series in 2020. [3]
8. Not Afraid To Share Political Views
Politics is one of those topics that we're all told not to bring up in the mixed company. Sarah, on the other hand, isn't afraid to get involved in politics, and she has openly expressed her disapproval of President Trump.