8 Things You Didn't Know About Tom Brady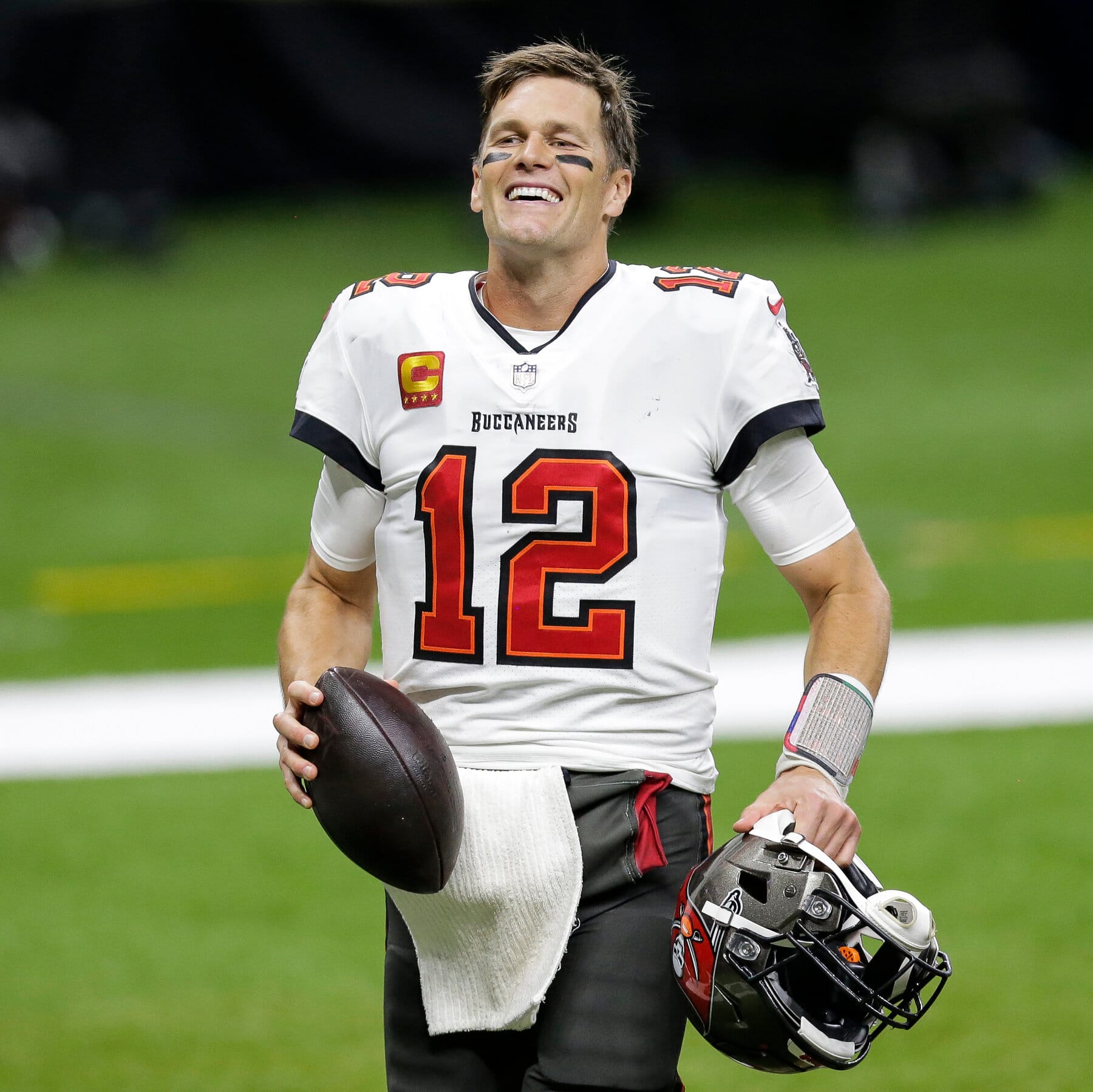 8 Things You Didn't Know About Tom Brady
1. Surfing Is His Way To Relax
He enjoys surfing as a form of relaxation, particularly in Costa Rica. He began participating in the sport a few years ago, and it has since become one of Brady's favorite ways to unwind from the stresses of his job.
2. Hate Losing
Tom Brady's aversion to defeat began when he was a young boy, while playing golf with his father. Brady's father never let him win out of pity, and he lost a lot of bets to his father over the years. He was determined not to lose when he played other sports as he grew older.
3. Loves To Ski
According to Boston.com, Brady and former Patriots quarterback Bledsoe have remained friends since the former took over the starting job for the team years ago, and they have even gone skiing together. Unfortunately, Brady was "awful," according to Bledsoe.
[1]
4. Goes To Bed Early
While many of his opponents' fans may mock Brady's age, one of the keys to his longevity may be his nightly routine of going to bed early — at 8:30 p.m. Brady gets his recommended eight hours of sleep (and possibly a little more) because he gets up at 5:30 a.m. every day.
[2]
5. Doesn't Drink Coffee
He does not consume coffee. Brady claims that even though he gets up at the crack of dawn, he doesn't require coffee to get going. He's never even had a sip of it.
[3]
6. Has High Confidence In Himself
According to Kraft, when he first met Brady nearly two decades ago, the young quarterback exuded confidence. Telling him, "I'm the best decision this organization has ever made," and "you'll never regret picking me."
[4]
7. Has Strong Baseball Resume Too
Despite being a right-handed quarterback in the NFL, Brady had a successful baseball career as a left-handed batter growing up. He was drafted by the Montreal Expos (before they became the Washington Nationals), who offered him a lucrative rookie contract. But Brady turned it down in order to concentrate on his football career.
8. Part Honour Of Under Armour
They say timing is everything, and when Tom Brady joined Under Armour in 2010, he was arguably the company's biggest signing. Instead of accepting a flat fee for the endorsement, Brady chose to invest in the company, and he still proudly wears their gear on the field 11 seasons later.